(This article originally appeared on Queens College website https://www.qc.cuny.edu/communications/changing-workers-lives-through-education/)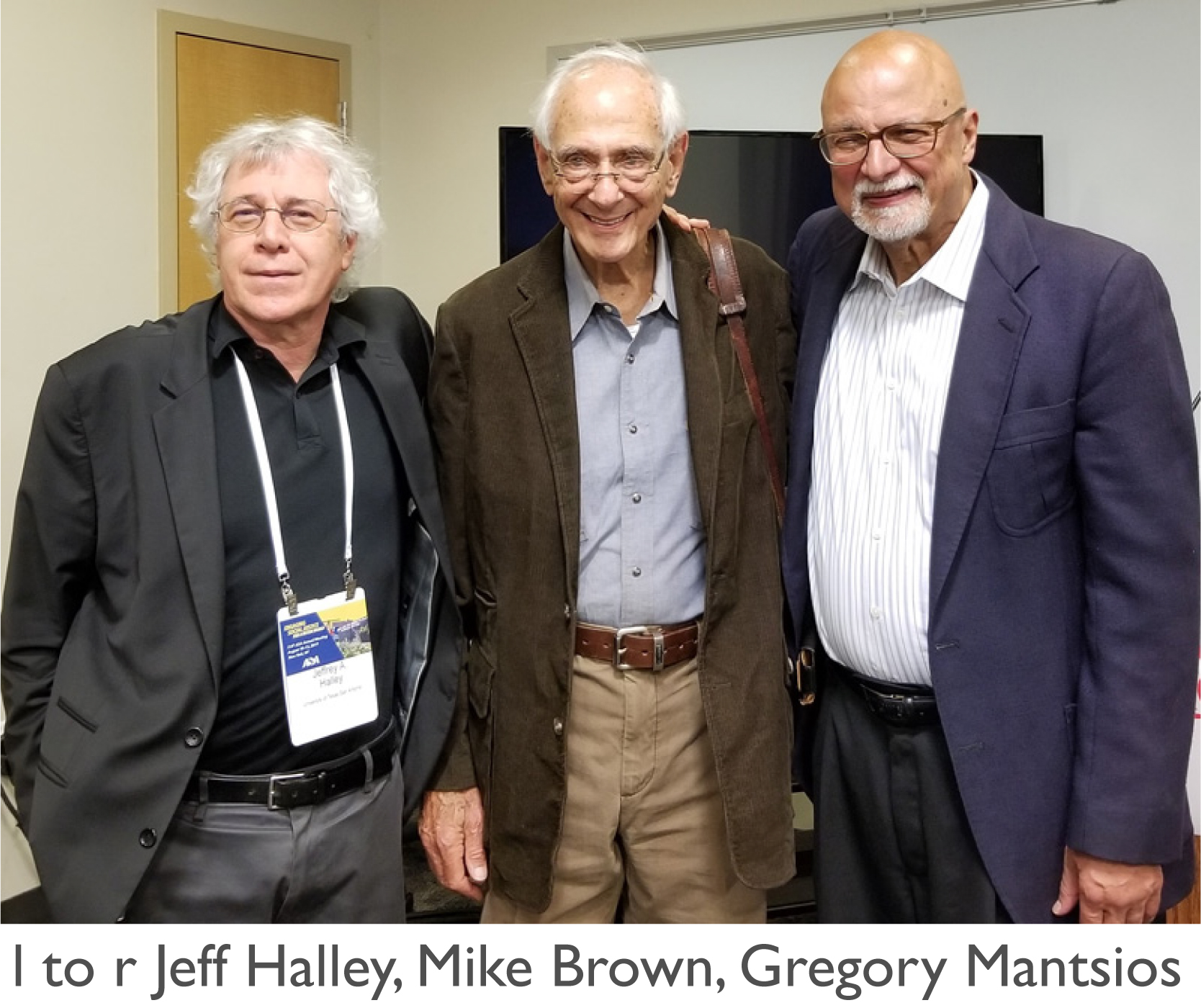 Changing Workers' Lives through Education
Gregory Mantsios's appointment in January 2018 as founding dean of the CUNY School of Labor and Urban Studies (SLU), following his 34 years of service to CUNY that began at Queens College, signifies the better part of a lifetime dedicated to using the tools of education to help working people get ahead.
The programs he established at CUNY, and before that at Empire State College/SUNY, have provided thousands of union members and adult learners—many of them non-traditional students from poor and working-class backgrounds—with the means to better their station in life by earning college degrees.
As Mantsios freely observes, but for an historic event, he might not have completed a college degree himself, given the challenging circumstances of his early life.
"I grew up in Jamaica, Queens," he explains. "I was raised by a single mother. My father had died when I was an infant. It was a rather poor area: I lived on a block with single-room occupancy housing and a lot of alcoholism that later went over to drugs."
"I was kind of a street kid," he continues, "but I managed to do well enough in Jamaica High School that I got myself into Queens College's evening program, which was at that time called the School of General Studies."
Continue reading Changing Workers' Lives through Education →